Branding & Marketing Coaching
for Ambitious Entrepreneurs
HELPING YOU FIND THE CLIENTS YOU'VE BEEN LOOKING FOR
Does it seem like everyone else is getting clients left and right?
Meanwhile, You're…
Less than thrilled with your overall marketing and branding and frustrated by how much time and money you've already spent on it.
Running in circles getting conflicting advice that doesn't resonate with you.
Demoralized that your current efforts aren't achieving results and your sales aren't where you want them to be (and you're running out of runway).
Overwhelmed by all the information out there and just need a pro to help you piece this all together in a way that makes sense.
AND YOU KNOW IF THERE EVER WAS A TIME, THIS IS IT.
Instead, imagine what your business could look when you…
Are confidently are able to speak about who you are and what your business does in a way that gets you clients.



Get off the merry go round of following everyone else and confidently create a branding and marketing plan that works for YOU and your business.



Know exactly who your clients are and the language needed to unlock partnership possibilities with them.



Have an in-depth understanding of your niche, your competitors, how you uniquely stand out, and the value YOU bring.



Have a strategy to engage your audience, find new prospects, and create your ideal clients.
Working together, you'll have access to a step-by-step process that provides real results for entrepreneurs in their business.
I've worked with many businesses owners and know the common pitfalls and challenges. I guide clients through a proven process, making sure to focus on the elements that are often overlooked — the core marketing and motivational elements, a thoroughly deep understanding of your ideal client, your unique differentiators, nailing your brand and visual identity, and how to craft impressive content that resonates.
I also make available any technical and design questions you may have and share my best practices, which are sure to help you connect with a new audience and create new clients.
FORGET THE FRUSTRATION AND OVERWHELM AND SAY HELLO TO MORE LEADS, MORE CLIENTS, MORE SUBSCRIBERS, AND MORE FREEDOM IN YOUR LIFE + BUSINESS.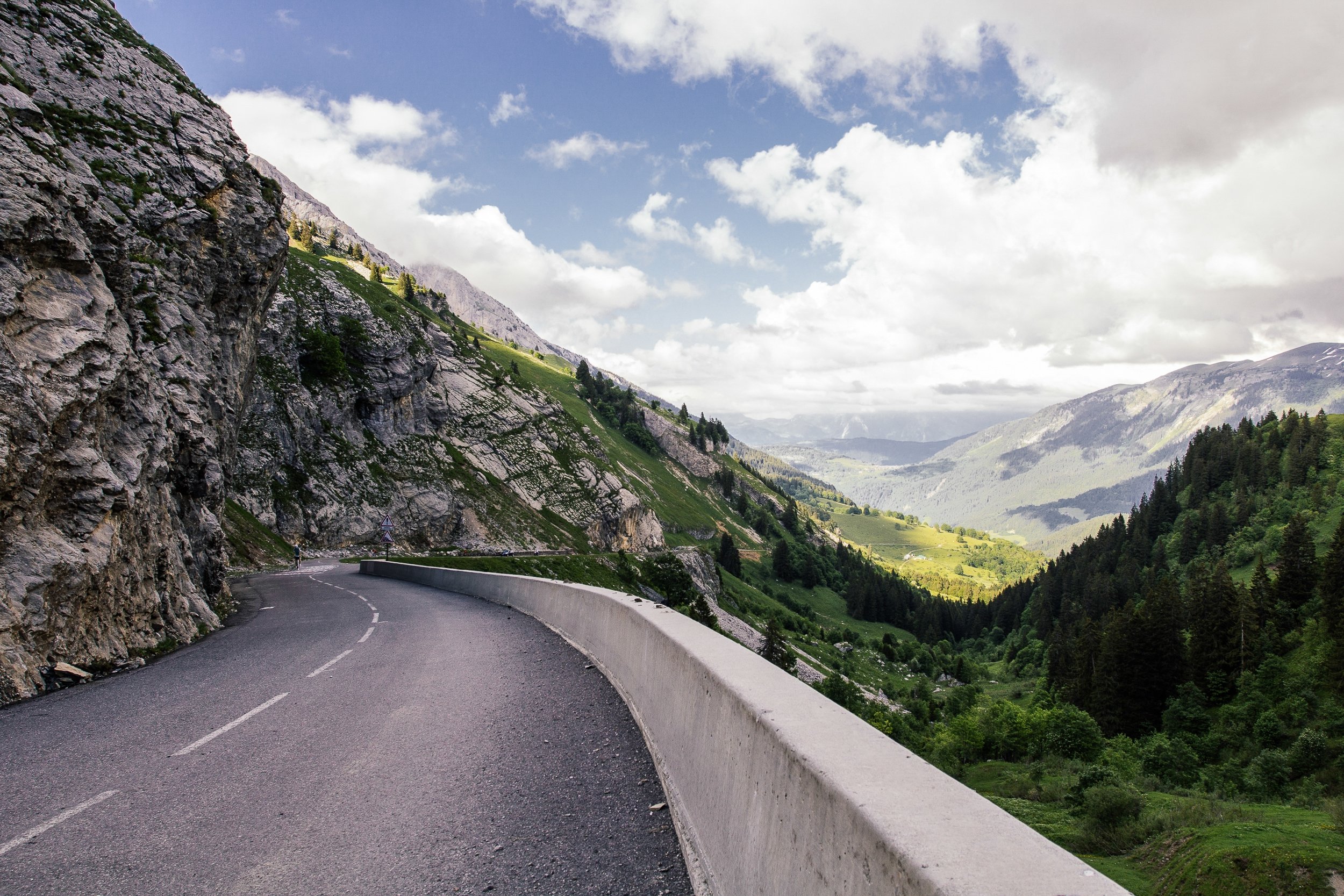 Your Business on Your Terms.
When I started my business after leaving my career as a marketing art director in New York City magazine publishing, I immersed myself in the business landscape. This feverish researching and networking provided a useful academic understanding, but there seemed to be an invisible barrier between my business and my ideal clients.
Moving past it took me admitting that I had made some easy mistakes. I had launched with a product that I mostly understood, but I didn't deeply connect with (nor did I understand the marketplace for it either). In the end, the solution was staring me in the face. I blended my marketing and art directing backgrounds with my certification in Professional Coaching, and something new, fun, and incredibly unique was born.
I launched a successful 1-to-1 program and taught business owners the steps it takes to confidently start or relaunch their brand, from messaging to designing visuals. The feedback was overwhelmingly positive, and I realized that it was time to open up the coaching component to as many businesses as I could take on.
I genuinely believe that if all of our businesses aligned with the positive impact we feel called to make in the world, we would inspire those around us to do the same. Ultimately, the vision of a world full of motivated people burning to do powerful, meaningful, impactful things is what drives me to do this work. And there's no group that is better to work with than those that are seeing their life's vision come true.
READY FOR MORE CLIENTS WITHOUT THE OVERWHELM?
"I felt like Scott 'got' me in our introductory Skype. In only four sessions, he helped me figure out a cohesive message for my business branding. He prescribed exercises which were totally on point and his skill in helping me articulate my vision… I would heartily recommend Scott for going next level."
— SANDRA K.
"Scott helped me articulate my vision, develop my brand, and share my passion! Scott has a unique talent for not just listening, but truly hearing his clients' messages and helping their customers do the same. Scott is an authentic, creative, and insightful person who was meant to do this work!"
— DR. KIMBERLY LECHNER
"The most important outcome of Scott's constructive and strategic coaching was… a laser-sharp clarity about my vision for the business and message I hoped to portray to prospective clients. Because Scott helped me focus on what matters in such a professional, supportive, and responsive way, he has my highest possible recommendation."
—DAVID SAXE, ESQ., EDD

"Scott is simply tremendous at everything he does! Not only is Scott incredibly creative, smart, and extremely talented, but he is kind, patient, and a pleasure to work with. I am so pleased with the outcome and I cannot recommend Scott enough to other entrepreneurs!"
— DR. MANDI CROFT-PETOSKEY
Are you Ready?
If you're ready for your ideal clients to say, "Hell yeah, that's what I need," the Branding & Marketing Coaching Program is the perfect place for you to create real breakthroughs in your business.
We'll organize all the moving pieces of your business so that it makes sense (maybe for the first time), and you'll have the strategy and plan in place to make it happen.
From niching down to breaking out of "word of mouth" to creating fresh leads to reviewing your brand visuals and how to up-level them, our conversations zero in on exactly where you are and what you need.
But, it won't happen on its own.
Reach out to me below via e-mail or book a free, complimentary session directly on my calendar where we will discuss all things you and your business.